John Borkowski, September 6, 2011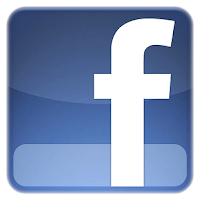 Facebook, the popular social media platform that revolutionized social media, updated their business pages. The new page is a departure from the old. It features new and different elements that aim to create higher conversions not only on your page but to your website. Is your welcome tab where you want people to be pointed to initially? How about enticing people to "like" you by offering coupons, discounts, and benefits of membership, or even posting contests and surveys on your landing page? These are all the new possibilities.
In that, Facebook has moved away from their HTML and moved toward an ad-frame idea, giving richer experience. Video properties are enhanced. Now, you can place videos as sort of a welcome page. Have your CEO give a brief introduction to your page and discuss benefits of being a member of the page. Also, since photos are probably the most under-utilized aspect of Facebook, you can promote photos of your products right from the beginning. If you're launching a new product, wouldn't it be nice to have high-resolution photos of your new product front and center?
Users also have the ability to do some Facebook / social advertising running a highly concentrated campaign, and seeking people to like your fan page, as sort of a compressed PPC campaign. Also, now you have the ability to go to your fan page on your own personal page (administrator) and comment / reply as a regular Facebook user, not the company. People are more inclined to speak with you not as a corporate figure, but as another follower. Enhanced Engagement.