The Power of Social Media and its Impact on Reputation
John Borkowski, June 1, 2011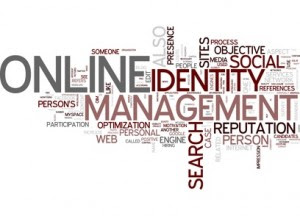 Social media creates a second identity for the user; an online identity. Two part, social media is all about leveraging your online presence whether you're a business or individual user, however, with that, comes an extreme amount of reputation management that can be easily damaged. The importance, therefore, to properly influence your online visibility must be done with careful attention.
For example, reports surfaced today that Congressman Anthony Weiner (D, New York), tweeted an inappropriate photo to a college woman in Seattle, WA. Congressman Weiner indicated that his twitter account was "hacked" and that it was not him who sent the picture. This news, was spread all over the media today, and continues to be a hot-topic amongst journalists and bloggers. Whether or not the investigation comes back that Weiner did tweet it, or that his account was, in fact, hacked, is one story. The other story is the reputation that will be remembered for some time going forward. The power of social media...

Reputation Management takes on many forms. It is essentially the most important components of maintaining a website, and an online presence. If you're an online business that means your doors are always open. For social media users, once something is tweeted, posted, or broadcasted, it is live and set in stone. The importance is in the ability to leverage social media properly, while enhancing your online visibility and online reputation.

At WebiMax, we've seen a significant increase in the amount of politicians that sign on to social media. We work with politicians, fortune 100 companies, and small businesses that want to gain visibility. Social media presents the new landscape of marketing, even self-marketing. However, the importance to couple social media with a reputation management campaign is just as vital.