John Borkowski, March 22, 2011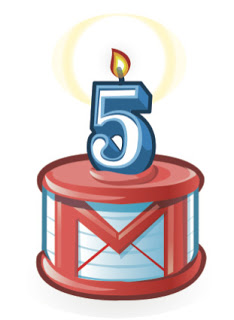 On Monday, March 21, 2006, the first tweet was sent by Twitter co-founder Jack Dorsey, saying "just setting up my twttr". Yesterday, Twitter celebrated its 5th birthday. It has taken the private social media company only 5 years to be worth the reportedly $10 billion. Free to join and use, Twitter enjoys most of its success from their advertising platform, estimated to generate $150 million in 2011.
As we look back at the evolution of the company over the past 5 years, some notable facts stand out that has driven its success:
1. World-wide acceptance: Since its inception, Twitter (and Social Media) has evolved into a world-wide accepted service. The power of Twitter is remarkable because it is used to reach and connect anyone anywhere in the world.
2. Usage: Twitter began as a way for people to communicate to each other where they were going and what they would be doing. Now, Twitter is used in a whole new way. Companies are adapting to it and tweeting new products, promotions, and announcements, and it is also being used to communicate during disasters.
3. The "New Marketing": Experts in the industry agree that Twitter is taking over as the new marketing initiative. Consider this; during Super Bowl XLV, company Mercedes-Benz developed the first twitter-fueled marketing campaign where a car was awarded to a two person team that gained the most tweets for Mercedes-Benz.
The continued evolution of Twitter is expected to reach over 1 billion users over the next few years, and its net worth is expected to soar past the $10 billion their already worth. These new users will mostly comprise of companies adapting to the "new era of marketing". It is most important to make sure your company has a social media campaign in place. Be sure to follow @WebiMax and Founder and CEO @KenWisnefski to stay up-to-date with the #1 rated SEO, reputation management, web design, and landing page optimization firm!